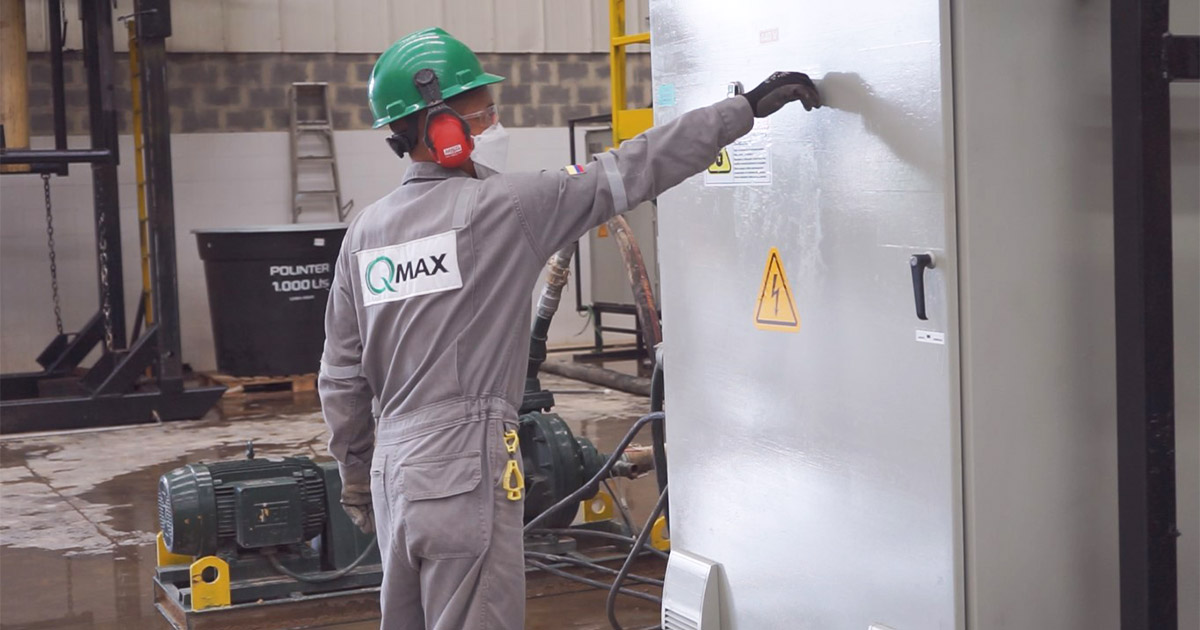 The superior results we achieve for our customers is due to our innovative solutions, extensive field experience, and a commitment to surpassing the oil and gas industry's expectations. If you are interested in becoming part of our global team, please complete the form below.
Want to Become a QMax Supplier?
Interested in becoming a QMax Supplier? Please complete the form below to connect with our team.