Water-Based Drilling Fluids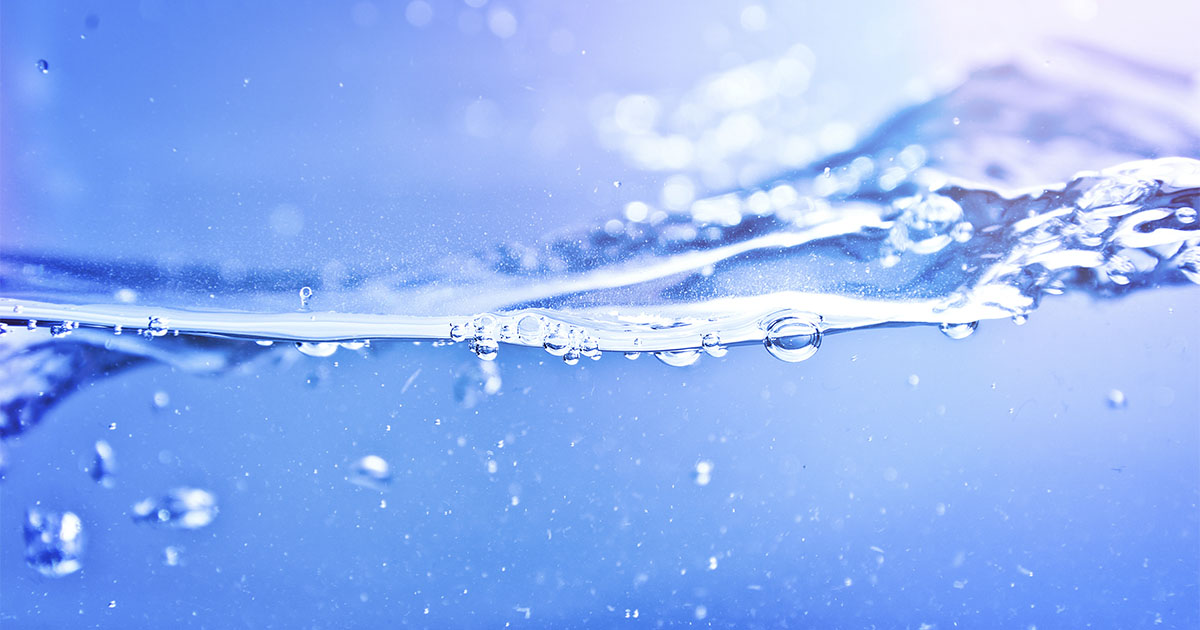 QMAX HYDRO: Water-Based Drilling Fluids
Water-based fluids are often used due to their relatively low cost, the ease of acquiring the base fluid (water), and their low impact on the environment. QMax offers a wide variety of water-based fluids, which are classified based on the presence of a clay inhibitor, and the use of polymers for its formulation. Fluids selection depends on the composition of the water phase (pH, ionic, content, etc.), viscosity builders (clay or polymers), and rheological control agents (deffloculants or dispersants).
PERFORMANCE: Family of Inhibitive HPHT Brine-Based Fluids
PERFORMANCE P: Inhibitive potassium formate-based fluid
PERFORMANCE S: Inhibitive sodium formate-based fluid
PERFORMANCE SP: Inhibitive sodium and potassium formate-based fluid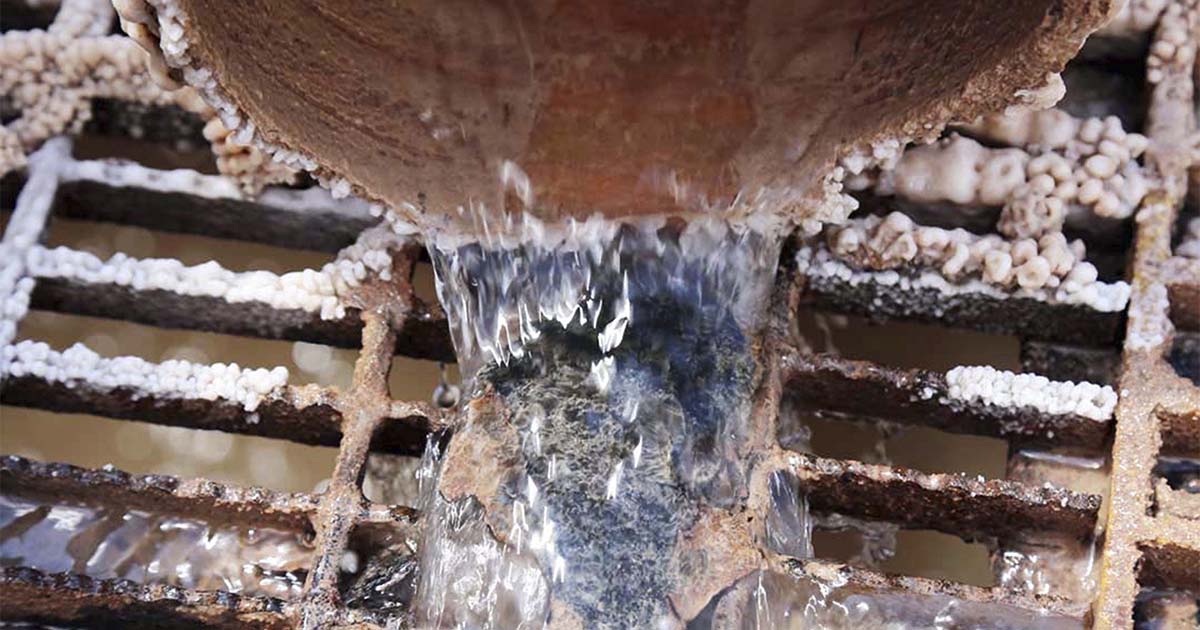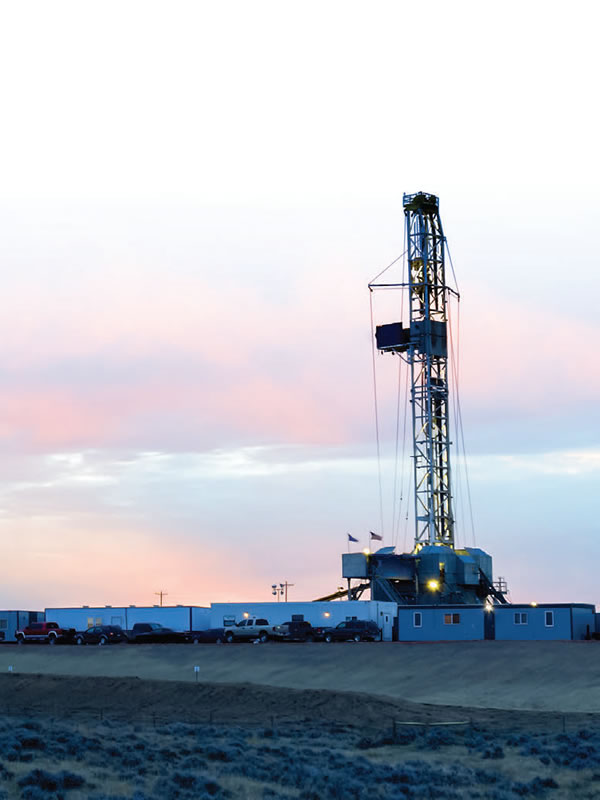 QMAXDRILL, our high-performance, highly-inhibitive, water-based drilling fluid system, can be used in the most challenging and environmentally sensitive drilling applications, both onshore and offshore. The technology is applicable where highly-reactive formations are present, and water-based fluids are required, including troublesome shales. The formulation reduces environmental and disposal concerns that may arise with oils or elevated chlorides, nitrates, or sulfates.
The dual, chemical, and mechanical inhibition mechanisms created by the anime and the polymeric combination maximizes its performance. For specific applications, further enhancement can be achieved by the use of a proprietary glycol.
The QMAXDRILL system offers low filtration rates, a wide range of rheological properties, and enhanced lubrication. It is a cost-effective alternative to synthetic-based fluid because disposal costs are cut in half when compared with a non-aqueous system. Furthermore, the cost per barrel of the QMAXDRILL system is effective compared to the other water-based fluid systems and oil-based fluids.
We Deliver, No Excuses
Contact QMax Today
The QMax team focuses on providing unparalleled results and quality service for YOUR unique well. Call or email us today to learn more about how QMax can help your next oil and gas project.