Solids Control and Drilling Waste Management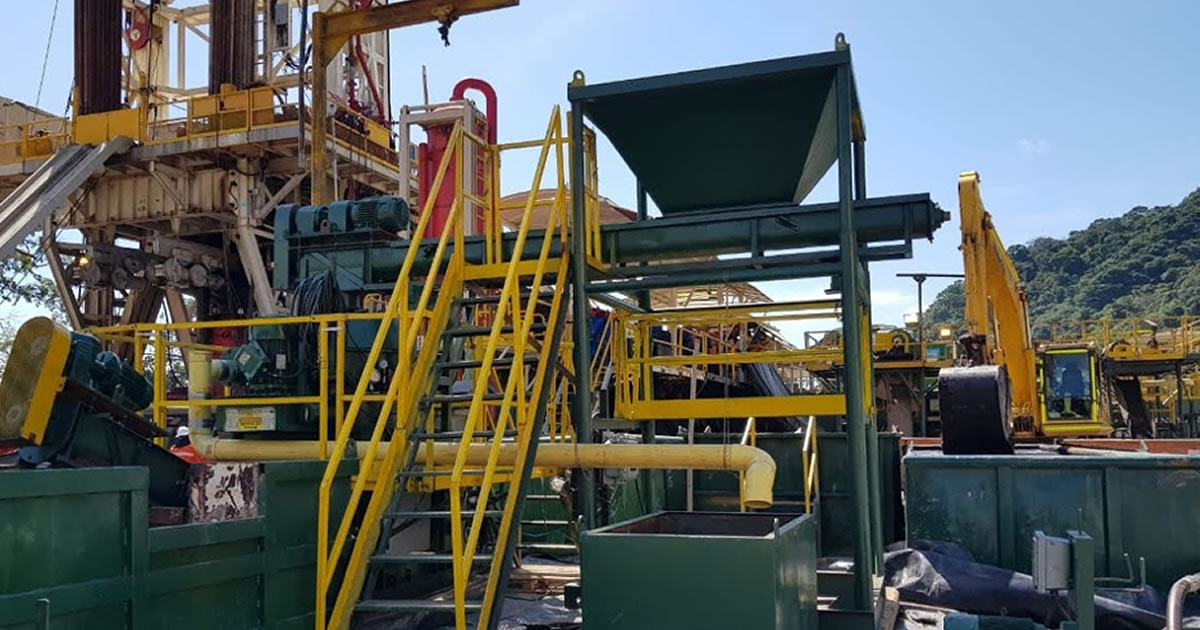 INTEGRATED SOLIDS CONTROL AND DRILLING MANAGEMENT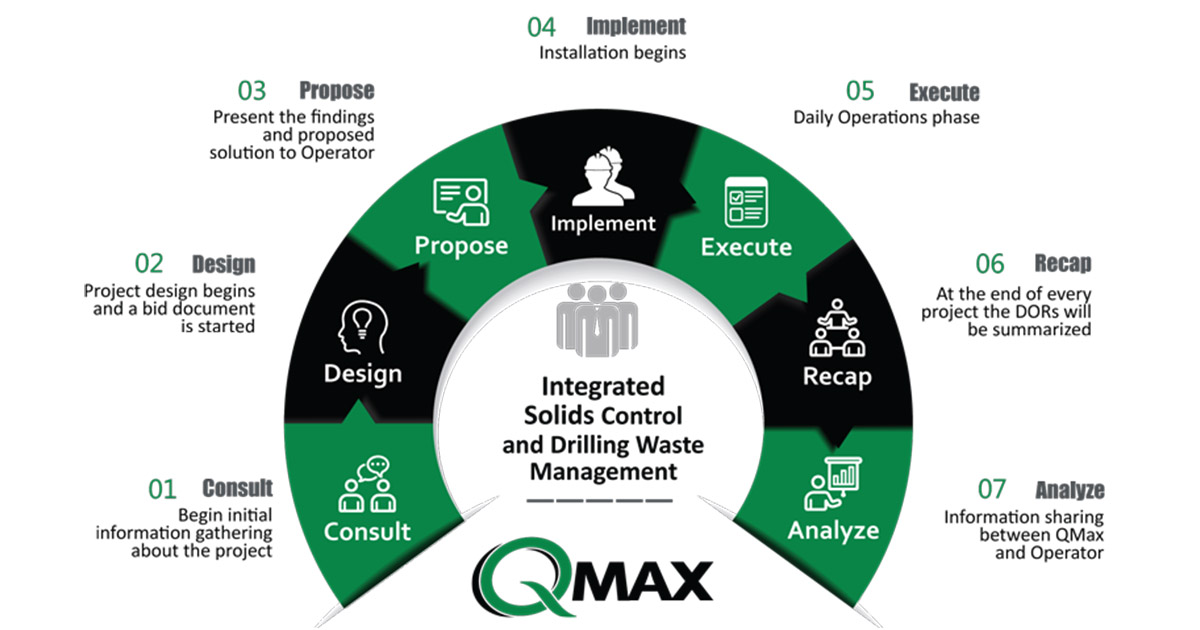 QMax provides a full range of equipment and solutions intended for high performance and reliability. Addressing optimization of solids control and waste management systems provides our customers with economic and effective solutions for the most challenging drilling environments. Our technologies, services, and highly-trained field technicians are developed to ensure our customers achieve compliance amid evolving environmental regulations and diverse waste materials encountered.
SOLIDS CONTROL
Solids control is often taken for granted. In reality, the quality and efficiency of solids control equipment, paired with experienced technicians, makes a positive impact on both fluids performance and costs by ensuring drilling fluid remains in good condition.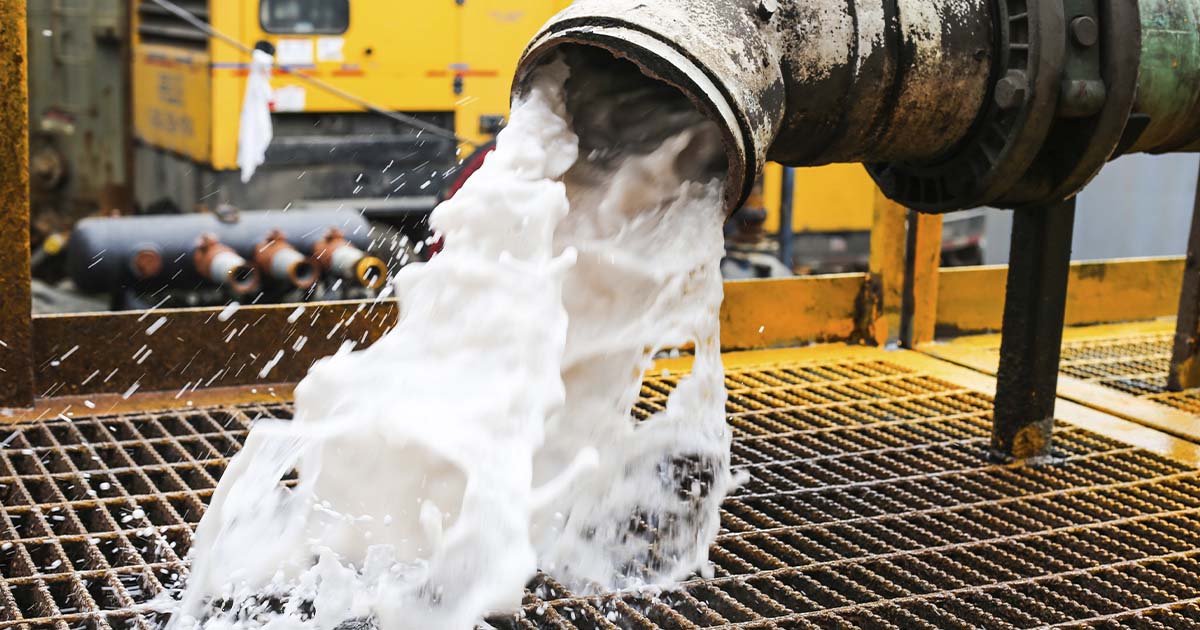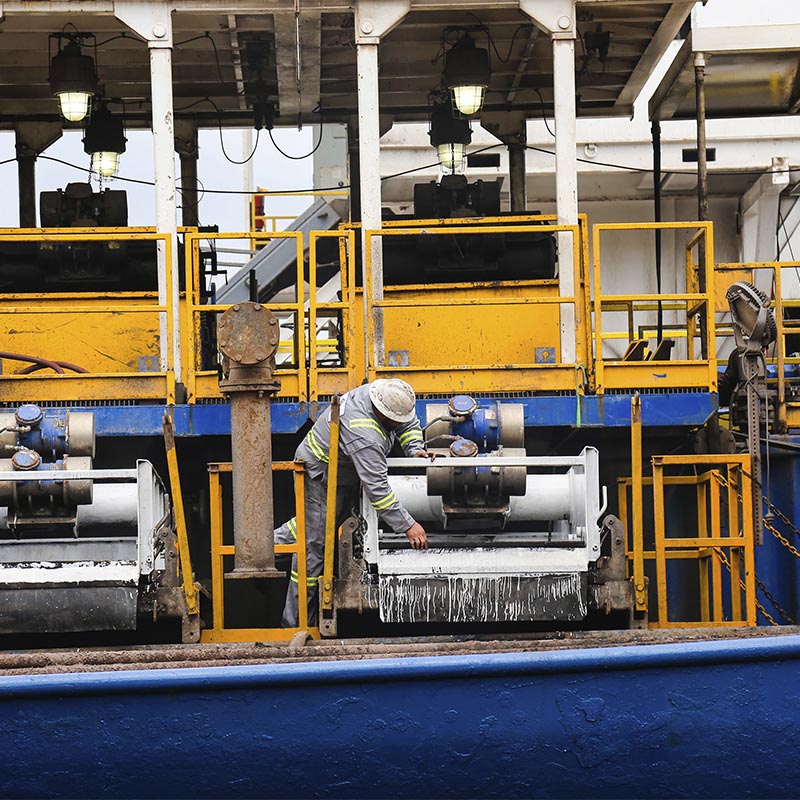 MUDSTRIPPER™ Water Conservation Technology
The industry continues to place an emphasis on water conservation in drilling operations. QMax's MUDSTRIPPER is at the forefront of innovative water conservation technology. This proven technology recycles and reduces water used in drilling by as much as 75%, resulting in significant cost savings to the customer in water and brine usage, and transport, as well as a lower environmental impact.
WASTE MANAGEMENT
Due to growing environmental requirements, the cost impact of drilling waste management for oil-based drilling operations is steadily rising. This increases demand for the ability to efficiently clean, and solidify cuttings, while maximizing fluids recovery. QMax provides our customers with essential drilling waste management solutions to reduce costs and extend the lifespan of your well.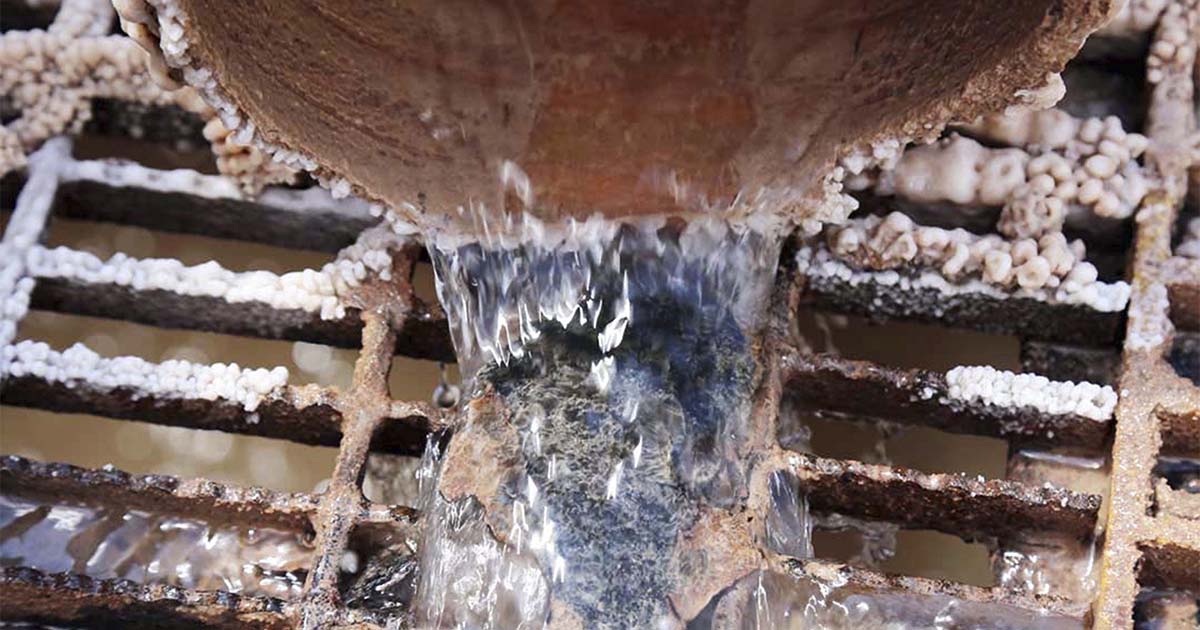 Q-ENVIRO
The Q-ENVIRO System is a low-cost, innovative, and effective solution to treating both water and oil-based onshore drilling and production wastes. It is comprised of an integrated chemical flocculation and dewatering system that greatly reduces the overall volume of waste generated by the drilling operation.