EXPERIENCE DELIVERS OPTIMUM SUCCESS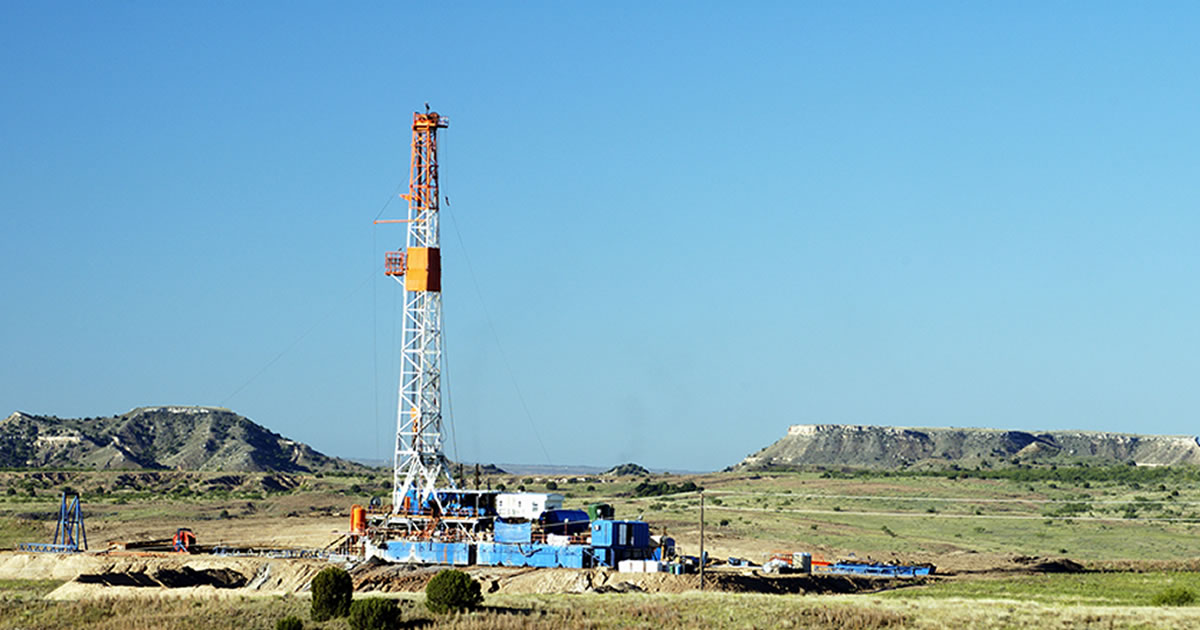 The combined industry experience among our leadership team approaches nearly 200 years with decades of additional experience in the key markets we serve. QMax has strategically built a team with the expertise required for optimum success for our customers.
EFFICIENTLY MANAGING GLOBAL OPERATIONS
QMax's resume managing operations across the globe spans decades. Many of our key customers have benefitted from long-term partnerships with QMax for 10 years or more and, in many cases, providing 100% of fluids solutions. The reason is clear: We Deliver, No Excuses.
QMax Provides Local Solutions for a Global Customer Base