Non-Aqueous Drilling Fluids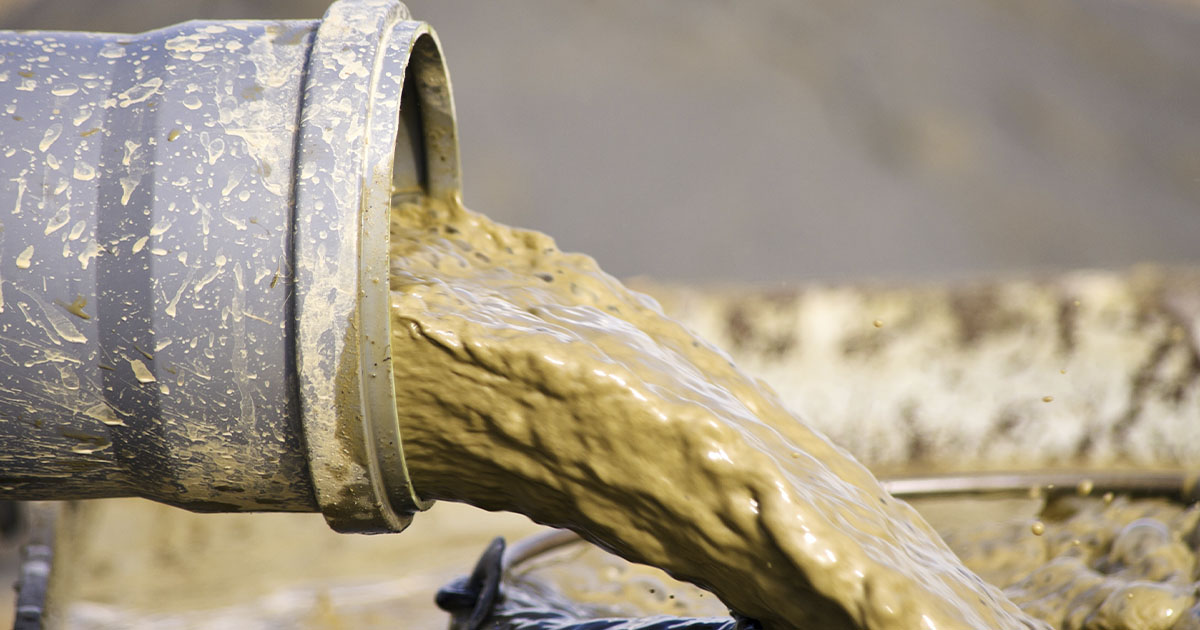 QMAX FLOW: Non-Aqueous Drilling Fluids
Non-aqueous drilling fluids allow the drilling of reactive formations more efficiently than water-based fluids. QMax specializes in fit-for-purpose formulations for non-aqueous applications, including oil and synthetic fluid systems.
TriMax
Our next generation deepwater drilling fluid, TriMAX, provides an engineered synthetic-based system for challenging deepwater wells with narrow pressure windows.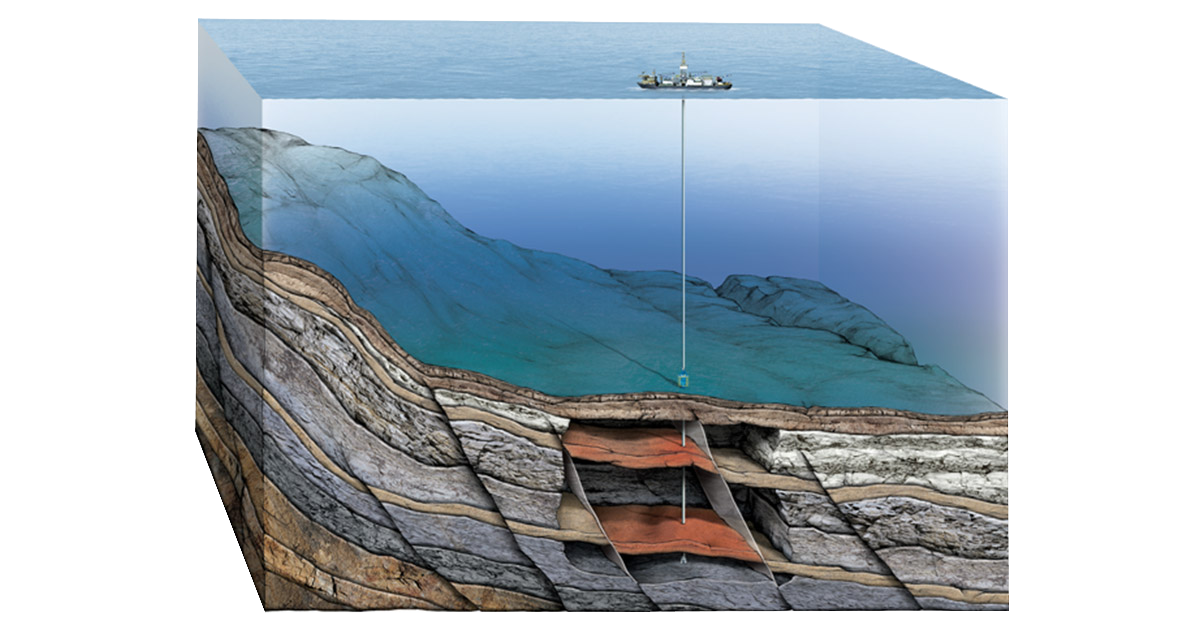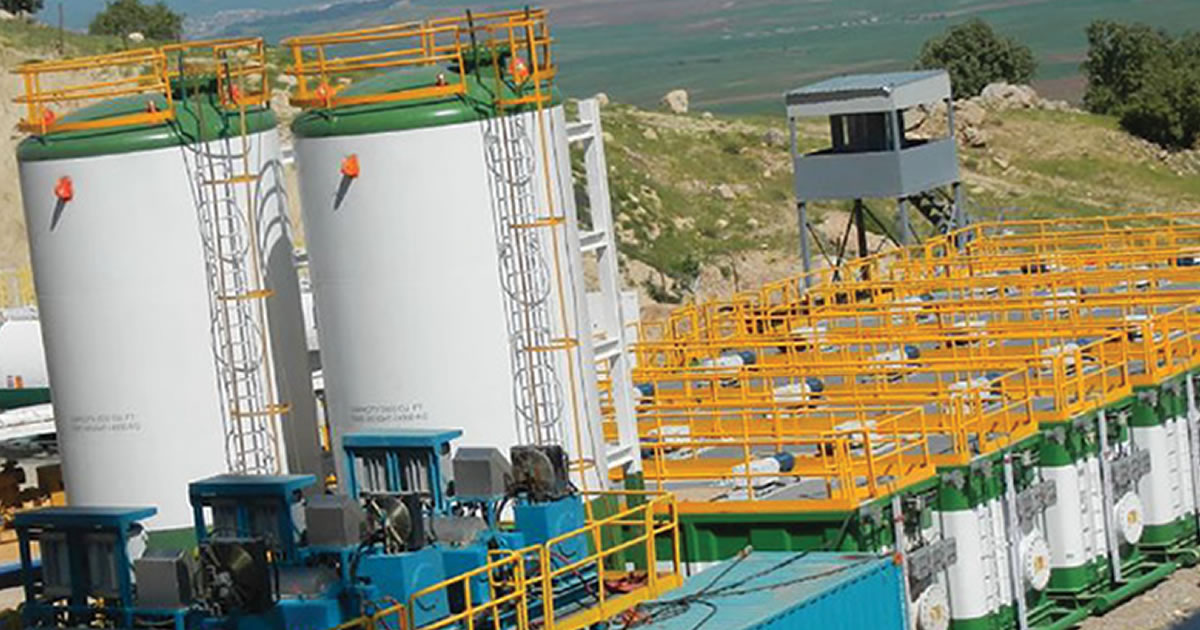 QMAXVERT™
Our QMAXVERT systems are ideal for drilling troublesome shales and maintaining excellent hole stability.
TriMAX™: Next Generation Deepwater Drilling Fluid
QMax's next generation deepwater drilling fluid, TriMAX, goes beyond today's typical flat rheology by providing 3D engineered drilling fluid rheology downhole. Traditional flat rheology mud systems focus on providing fluid rheology that remains essentially unchanged, regardless of the widespread temperatures generally seen within deepwater wells. Drilling fluid rheology is only measured at ambient pressure, therefore ignoring the impact downhole pressure and formation temperature has on the fluid properties.
TriMAX delivers performance and engineered optimal rheology downhole, where it has the most impact. Through 3D control, TriMAX provides drilling performance with effective hole cleaning and increased rates of penetration, while minimizing equivalent circulating densities by reducing the progression of low shear rate yield point of the fluid under downhole conditions. In combination with our hydraulics software simulations, the TriMAX system allows QMax to engineer and maintain the proper drilling fluids for individual wells, ensuring downhole control of the equivalent circulating density and equivalent static density. This greatly enhances the possibility of induced mud losses to formation or kicks.
KEY BENEFITS
Downhole fluid rheology control improves tripping speeds and lowers overall fluid gel strengths, reducing pressure spikes.
Excellent lubrication properties that make it ideal for drilling wells with complicated geometries and extended reach applications.
Solids-tolerant fluid with excellent particle suspension across temperatures and pressures, minimizing potential barite sag.
Accommodates troublesome formation drilling, achieving minimal fluid interference, and avoiding movement of water from the fluid to the formation.
Provides maximum lubricity resulting in minimal bit balling, low friction factor and low torque and drag.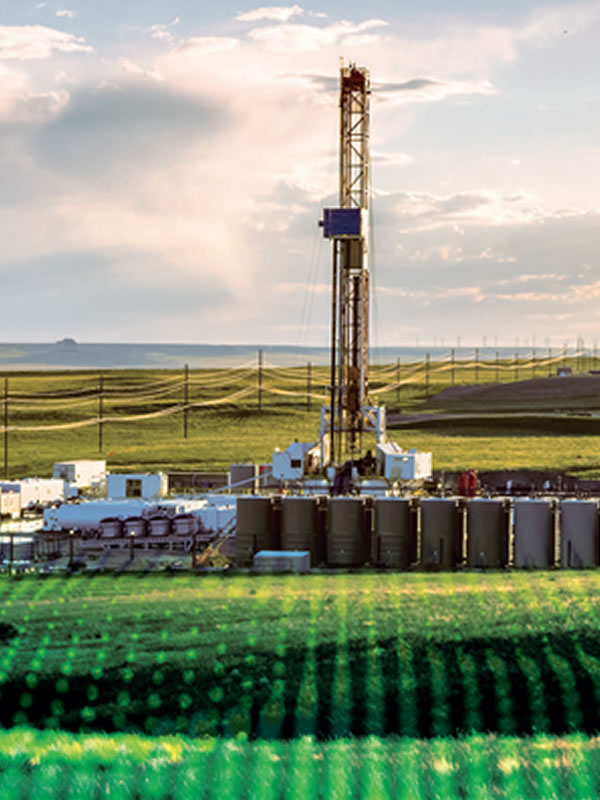 QMAXVERT™: Family of Oil-Based Drilling Fluids Systems
Oil-based fluids allow for the drilling of reactive formations more efficiently than water-based fluids, therefore, QMAXVERT is a replacement for high-pressure, water-based fluids and other inhibited water-based fluids. The QMAXVERT system is applicable where highly-reactive formations are present, and there are no environmental restrictions for the use of oil-based fluids. The QMAXVERT fluid system allows drilling through troublesome shale without interfering with the internal structure of the rock, provided it has the correct salinity to avoid movement of water from the fluids to the shale. Superior lubrication properties make it ideal for drilling wells with complicated geometries and extended reach.
For significantly different formation pressures in a single interval, QMAXVERT minimizes the risk of differential sticking. It can be used to drill with a fluids density below the water gradient and is also recommended when high densities and temperatures are expected, and is ideal for offshore use in shallow applications where it is necessary to provide borehole stability across water-sensitive shale. The capillary pressures, convex meniscus in capillaries, and osmosis are responsible for the shale inhibition resulting in excellent borehole stability and retrieval of undispersed cuttings.
QMAXVERT
Conventional non-aqueous drilling fluid system
QMAXVERT HT
High-temperature non-aqueous drilling fluid system
QMAXVERT CF
Clay-free non-aqueous drilling fluid system
QMAXVERT M
Mineral oil-based drilling fluid system
QMAXVERT D
Diesel-based drilling fluid system
QMAXVERT M HT
Mineral oil-based, high-temperature drilling fluid system