Technical Testing and Analysis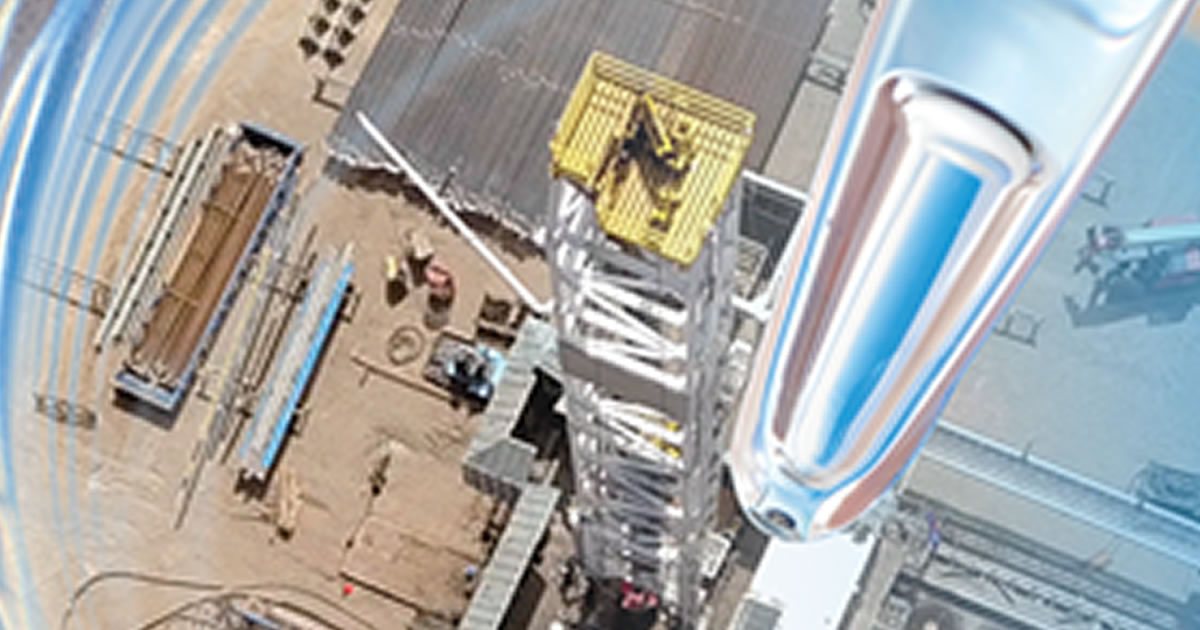 SERVICE AND SUPPORT BEYOND THE WELL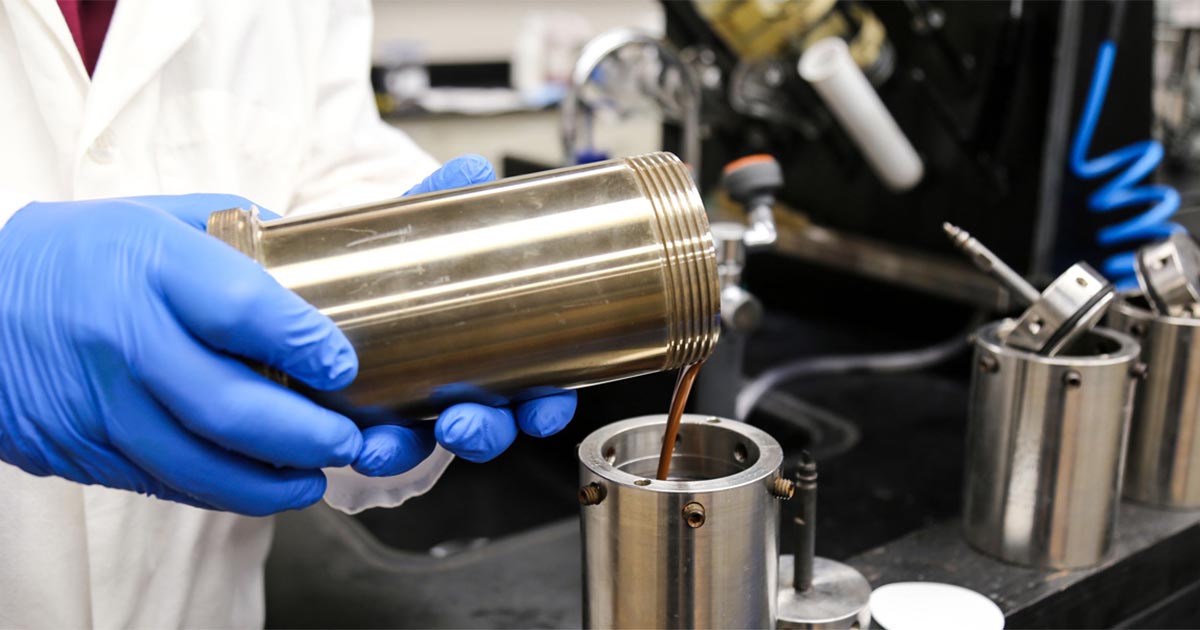 RTC Capabilities include:
Technology Development
Deepwater Fluid Design and Engineering
Drilling Fluids Formulation
Drilling Simulations
Fluids and Additives Testing
Analytical Testing
Mud Schools
Engineering Applications
Field Support
QA/QC
For decades, QMax has developed a competitive laboratory in Colombia dedicated to R&D, operations and customer support, QA/QC, technical training, and other customer services. Our Regional Technology Center (RTC) provides drilling fluid product customization and advanced testings for shale and formation analysis, chemical analysis, drilling simulation, water and waste services testing and other applications.
Located in Bogota, Colombia, our world class Regional Technology Center focuses on research and development of products, systems and technologies, products QA/QC, technical support, engineering applications, and technical training of staff and customers. More than 500 square meters RTC serves as a training center to conduct mud schools, and houses a mud lab, training lab, a dedicated HTHP lab, and an analytical lab, providing support to local/regional operations.
RESEARCH AND DEVELOPMENT
The local-led structure within the R&D and the Laboratory Services allows us to leverage of our resources and excellent client support in all of our operations. Company policies, operating models, and standard procedures are used company-wide for consistent high-quality service to our clients. New technology development, operations support and client services are coordinated at the regional and local level to facilitate the best results in a timely manner. QMax R&D and Technology works diligently to bring new technologies to the market and provide optimum solutions that benefit our clients.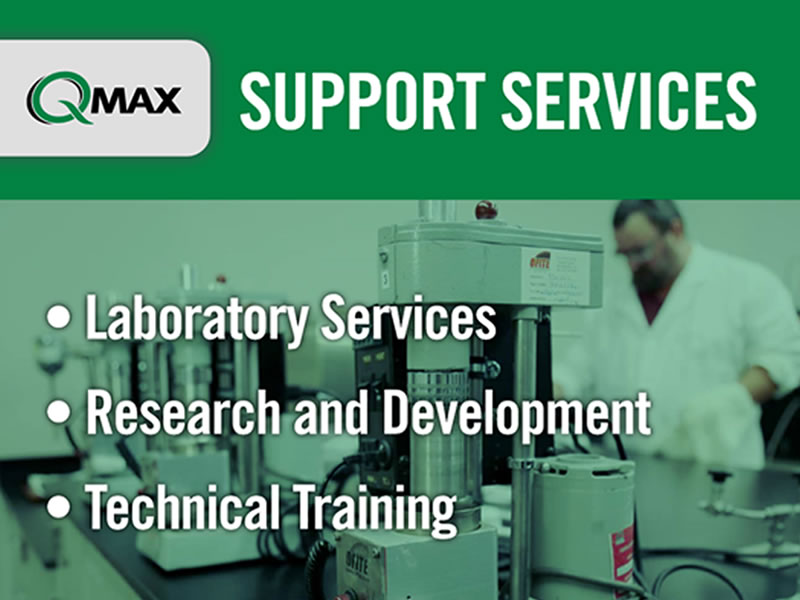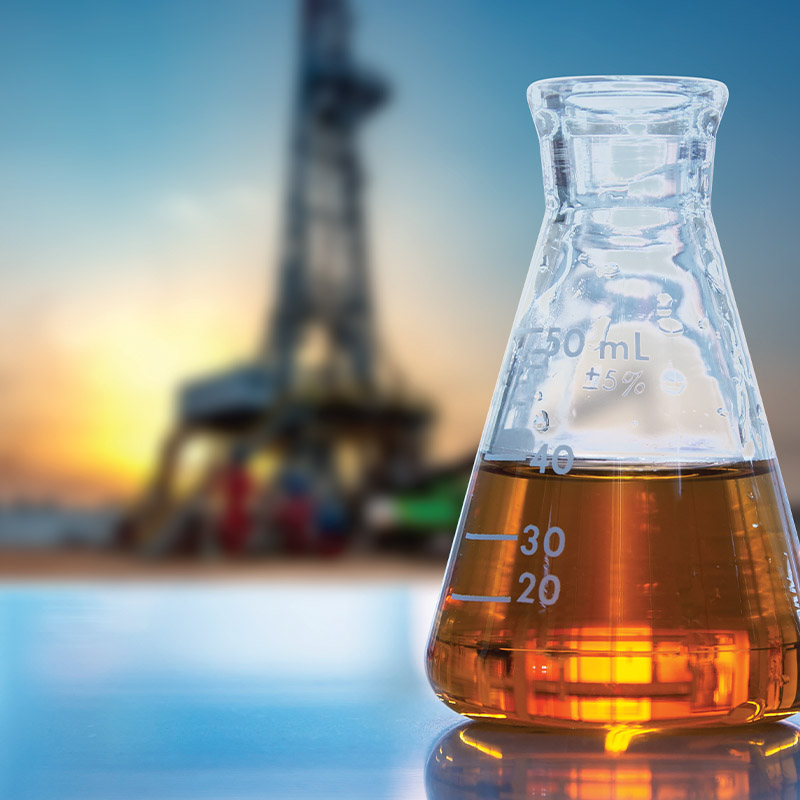 Research and Development projects and activities include:
Deepwater drilling fluid and loss control materials (LCMs)
HTHP synthetic drilling fluids
HTHP water-based drilling fluids
Novel LCMs
Reservoir drill-in fluids and filtercake breakers
New shale inhibitors
High performance lubricants and ROP enhancers
Wellbore clean-up and completion fluids
New technologies such as the application of nanotechnologies